DRONARIVM, DR-25, CD + DL
Invisible and intangible air around us is actually similar to the sea, which always varies. And sound is the voice of air, and the impression of the space where it have been heard. The new album by Giulio Aldinucci called "Aer" focuses on the ability of different sounds to communicate and become music. CD comprises seven ductile atmospheric soundscapes produced from complimentary field recordings and software and analogue hardware generated ambient. Аnd the appearance of each track is comparable to the birth of a new universe. This is the case when "listening", "feeling" and "breathing" are synonymous.
The digital version of the album contains two bonus remixes by Porya Hatami and Ghost and Tape.
Mastered by Ian Hawgood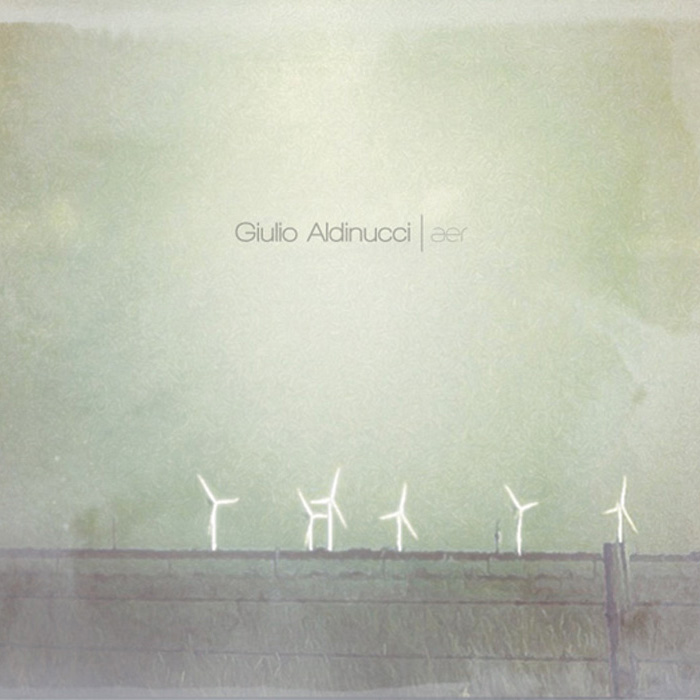 listen and pre-order: